One on One Clases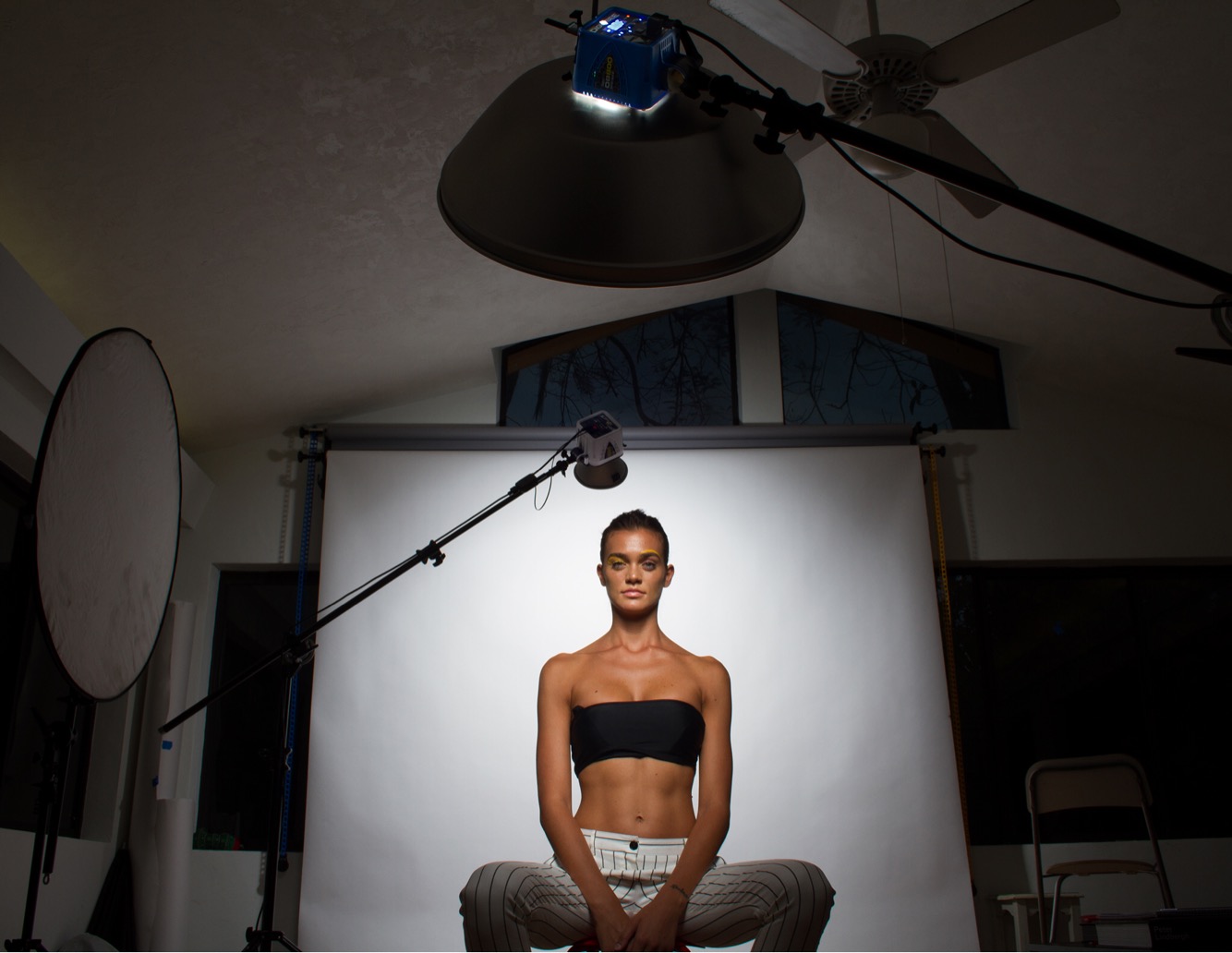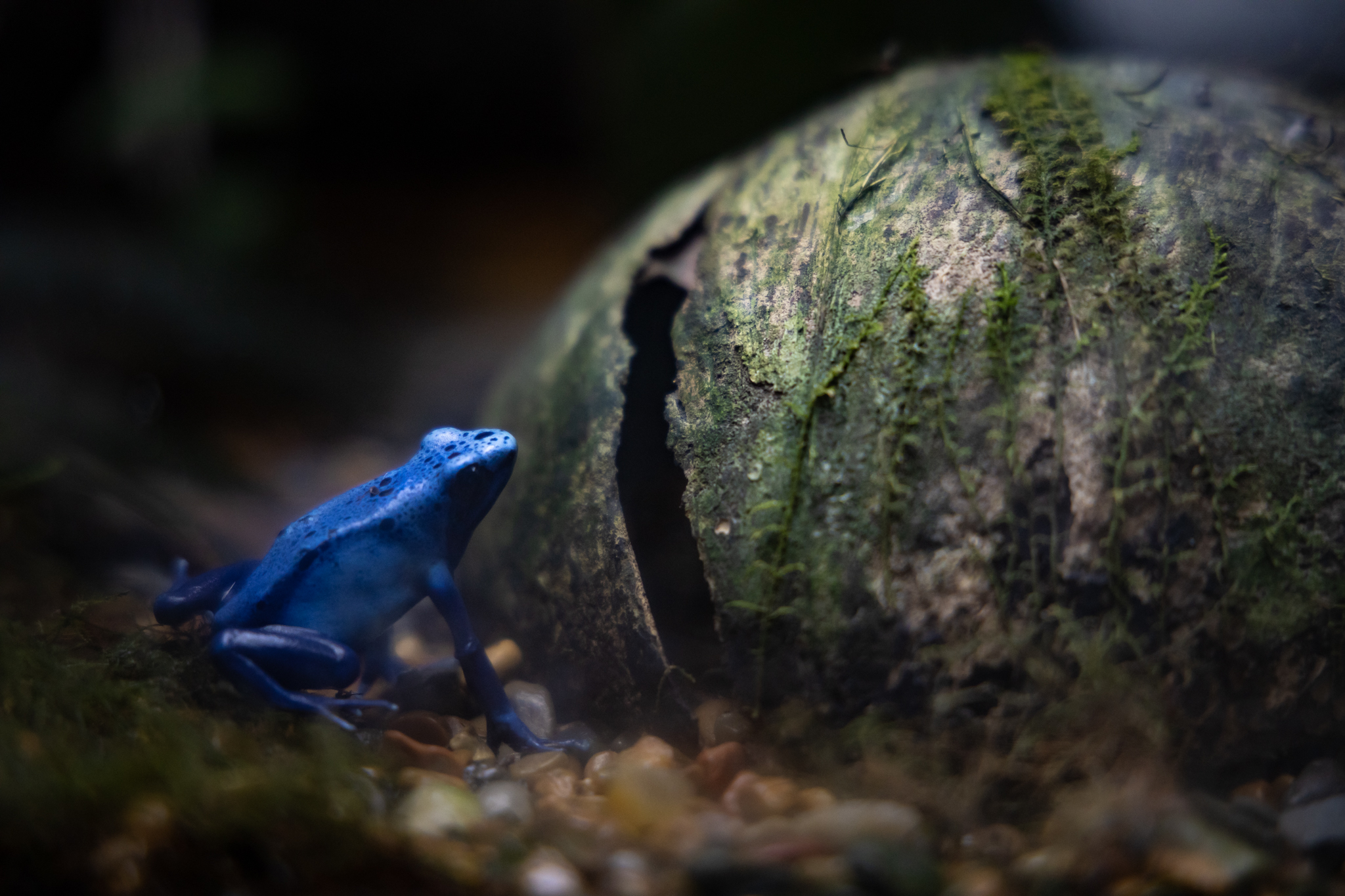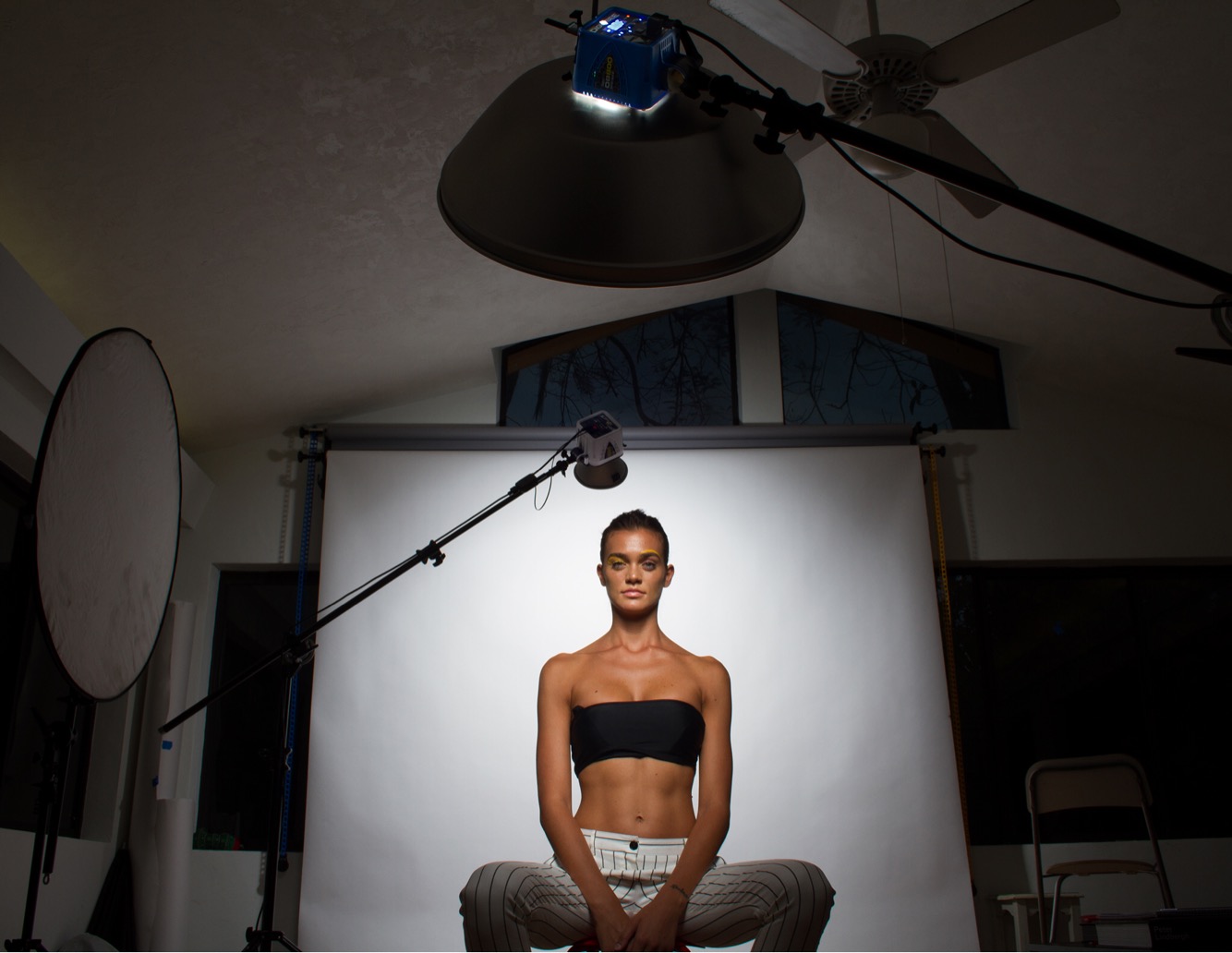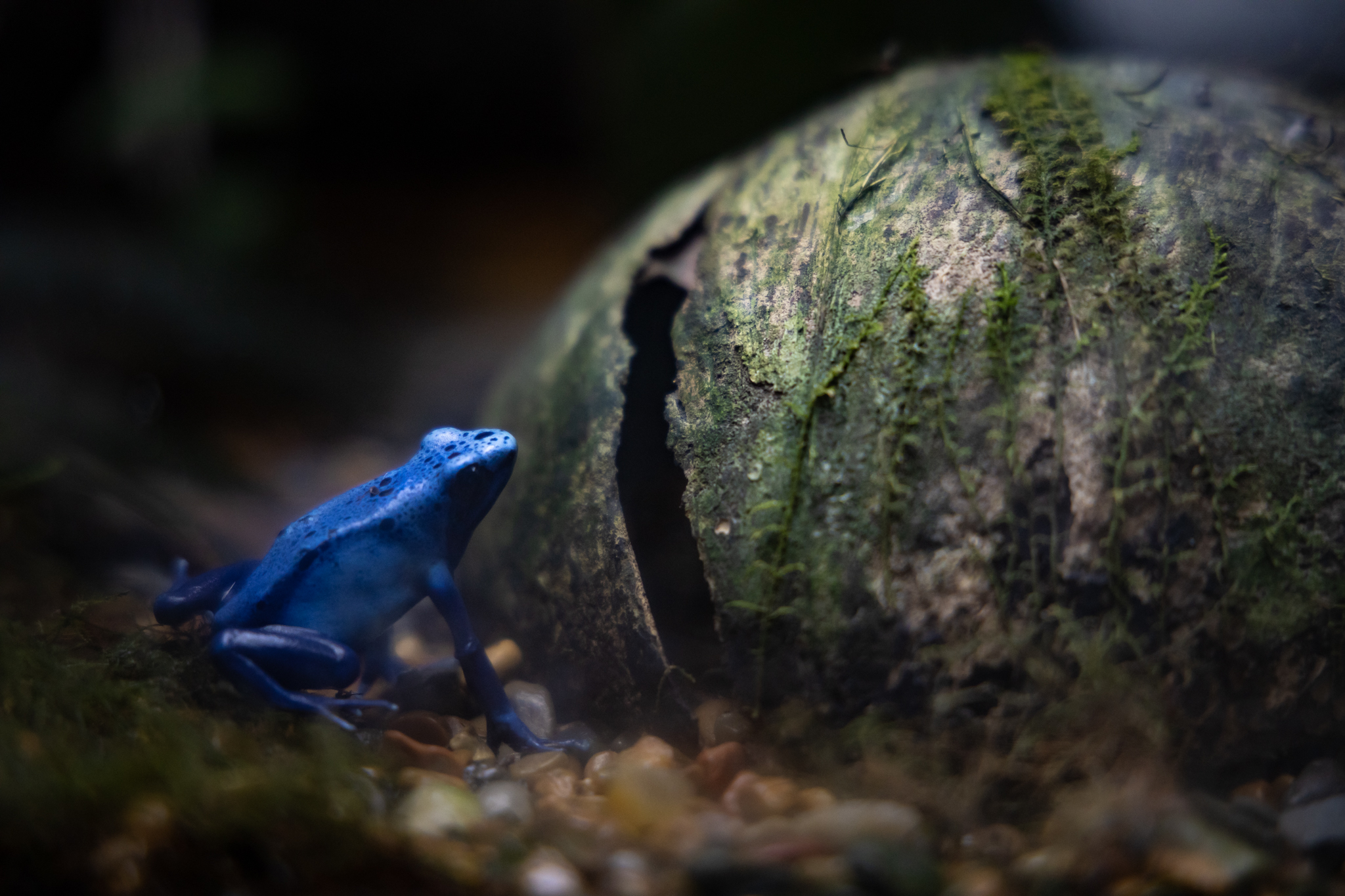 One on One Clases
Are you struggling with your photography, lighting or retouching? Let me help you! Together we can build up your skills so your can achieve that look your going for. These one on one classes will be tailored to your specific needs so we can maximize the results.
The when and the how long is up to you! Be it an hour or eight, once we set our class my whole knowledge is at your disposal. Once you've chosen your desired time, we will discuss your need and will schedule a date via email. If you have any questions or concerns, you can send me an email any time you want and i will gladly answer back.
Buy your One on One Class NOW!
Estas teniendo problemas con tu fotografía, iluminación o retoque? Déjame ayudarte! Juntos podemos aumentar tus habilidades para que puedas conseguir el look que estas buscando. Estas clases personalizadas estarán diseñadas específicamente para tus necesidades para poder maximizar los resultados.
El cundo y durante cuanto tiempo lo eliges tú! Ya sea una hora u ocho, una vez cuadremos nuestra clase, todo mi conocimiento estará a tu disposición. Una vez Hayas elegido el tiempo que requieres, discutiremos tus necesidades y programaremos fecha para tu clase personalizada via email. Si tienes alguna duda, puedes escribirme en cualquier momento y con el mayor de los gustos responderé todas tus preguntas.
Adquiere tu clase personalizada AHORA!